Here are some more behind the scenes training pictures at the Street Sports Jiu Jitsu Academy.

Click on the images for a larger version.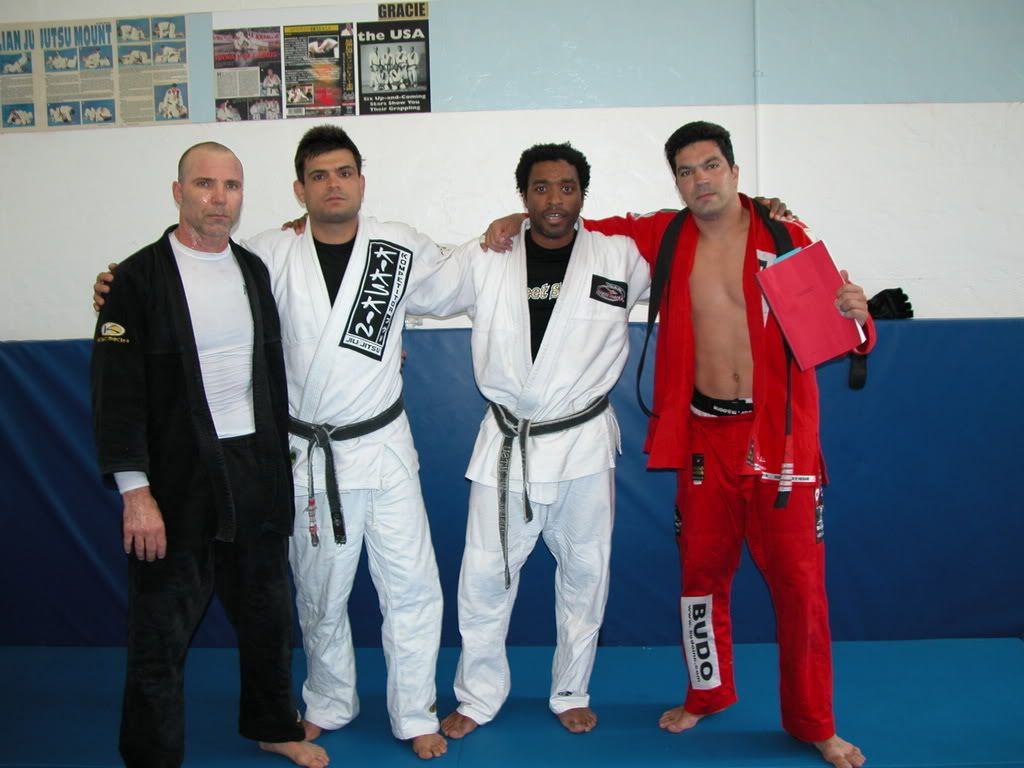 The guys with the Redbelt script.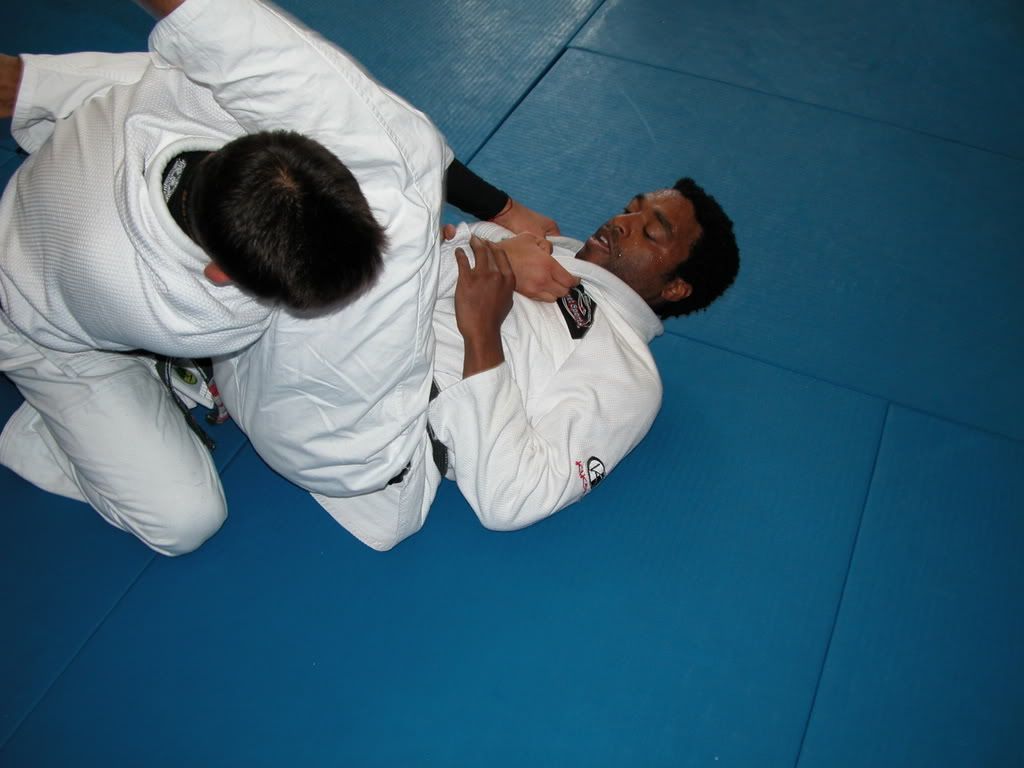 Chiwetel practicing an armbar on Renato.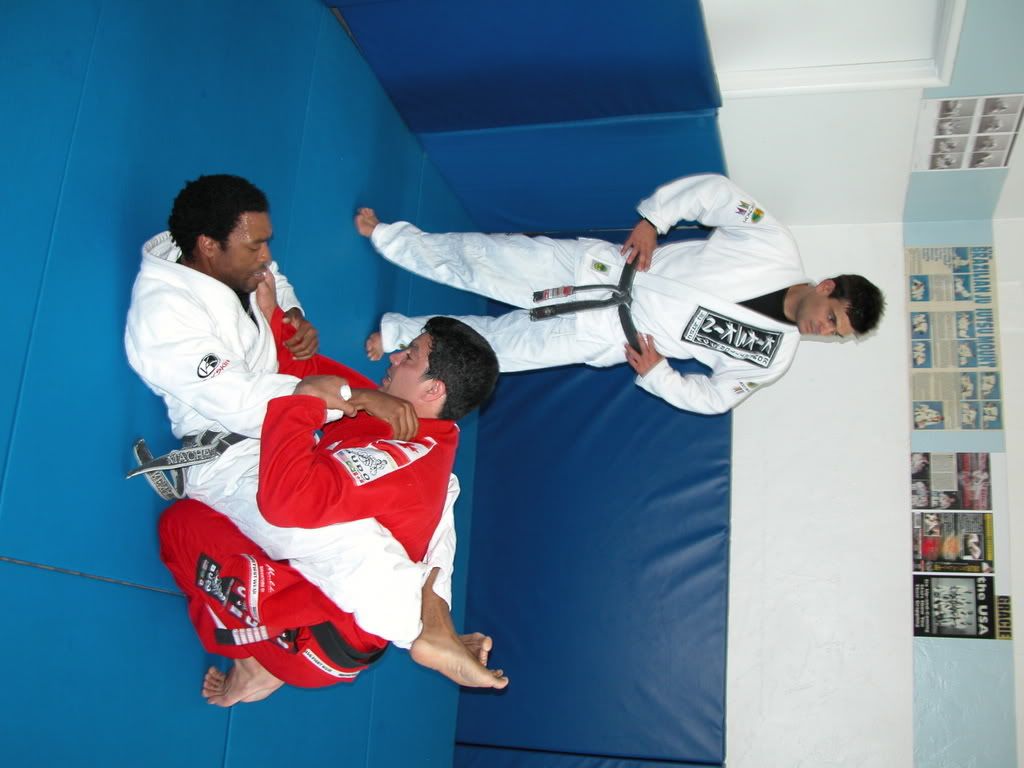 Chiwetel practicing his guard on John Machado.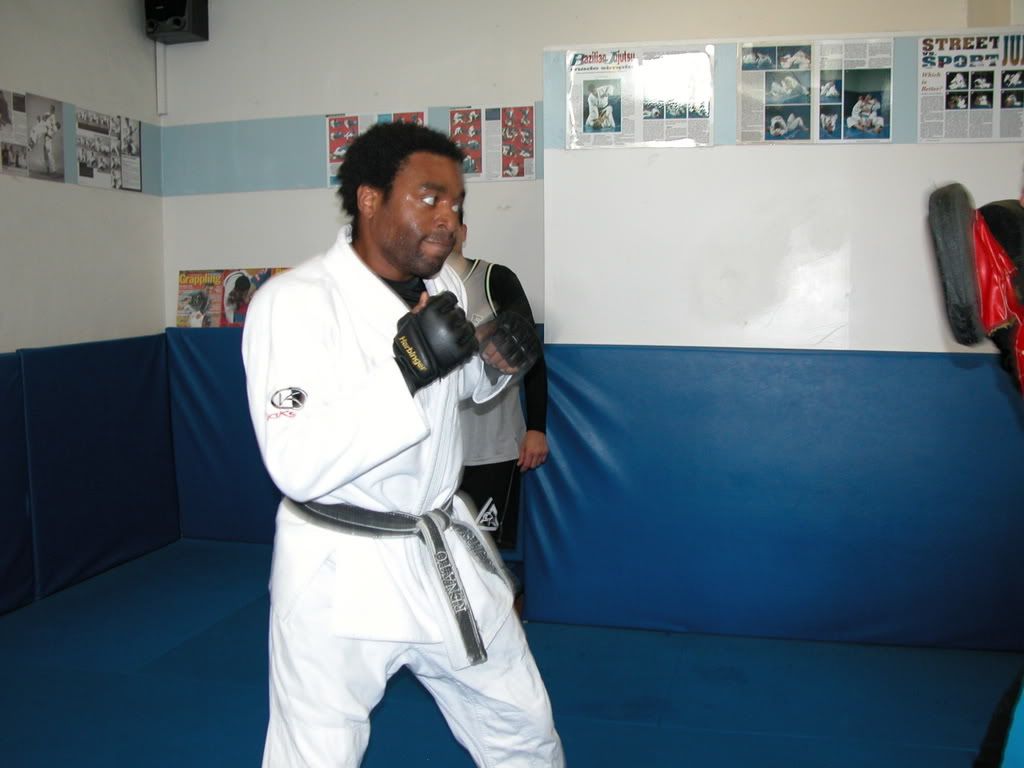 A determined Chiwetel working some standup.



Chiwetel working the mitts with Jesse.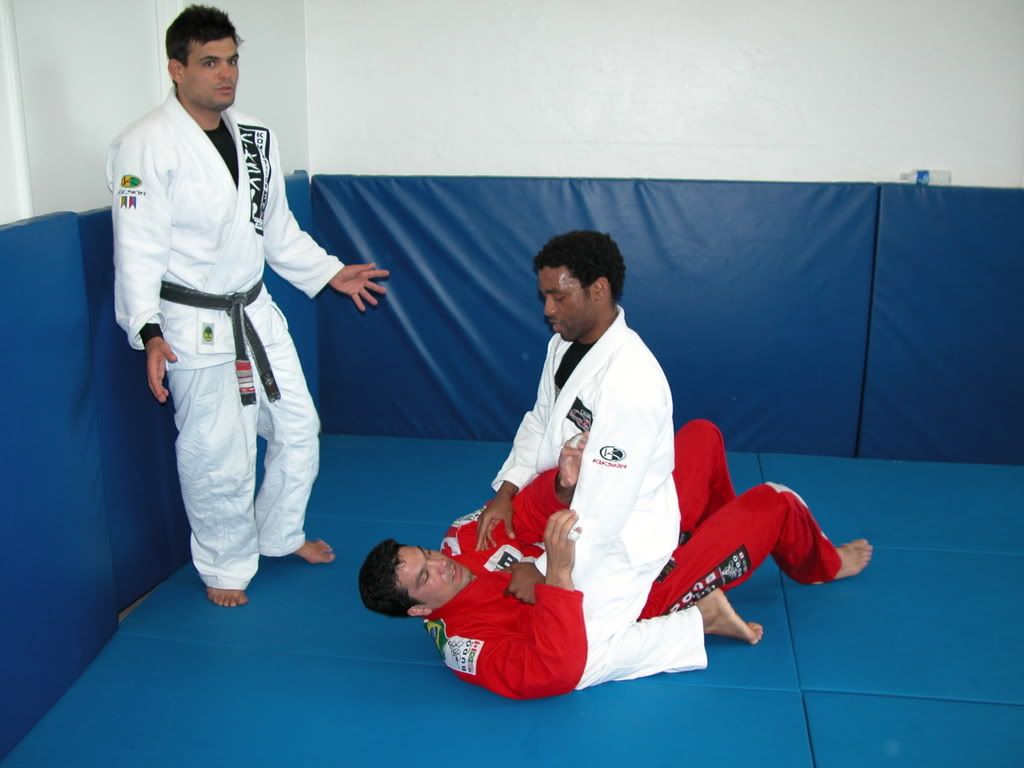 Chiwetel mount work on John Machado.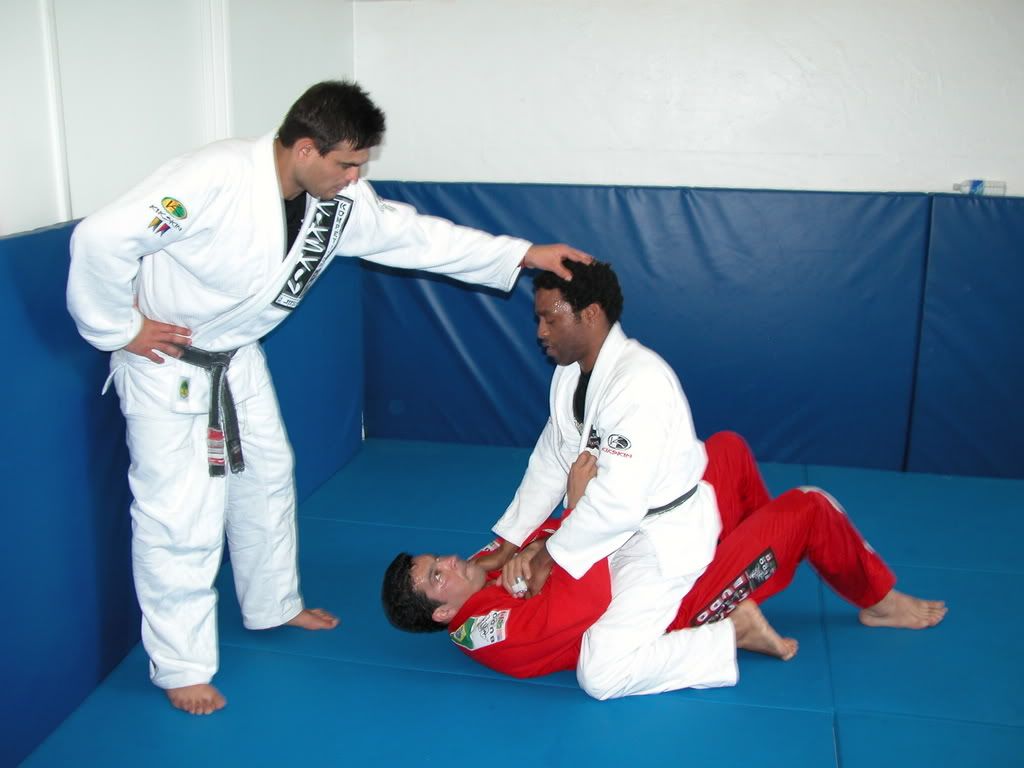 Renato Magno helping Chiwetel with the mount.